---
2017 Audi TTS
SOLD

2019 Ford Mustang Convertible Ecoboost Premium-Turbocharged
2017 BMW 230i Convertible – M Sport Package
SOLD

2016 Audi A5 Premium +
SOLD

2017 Audi Q5 4C Premium +
SOLD

2016 Audi A3 AWD 4C PREMIUM +
SOLD

2017 Audi A6 FWD 4C Premium+
SOLD

2016 Audi A3 2.0T Premium Plus Convertible-Silver
SOLD

2016 Ford Mustang 4C Convertible Eco Premium
SOLD

2016 Audi A5 Premium +
SOLD

2017 Lifted Jeep Wrangler Unlimited Sport
SOLD

2018 Ford Mustang GT Premium Convertible
Auto Concierge is always growing our inventory of high-end cars in Scottsdale
While we take pride in selling luxury vehicles to our customers, we love being able to bring unique, in-demand vehicles onto our lot. Look for us to carry a higher standard of car than a run-of-the-mill auto dealer, and with more attractive prices. You'll never be in an environment where you feel pressured to buy or forced into a sale. We're here to serve you, which means listening to your needs and making sure they're met. Customers come to Auto Concierge for the following types of vehicles. Financing is also available on each of our vehicles.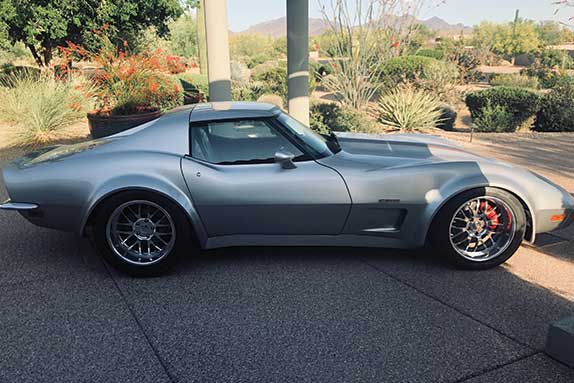 Classic Cars
Looking for some classic American muscle? Prefer a vintage import? If your passion is cars from a bygone era, we're glad to help. We have intimate familiarity with classic cars and can help you track down one you'll be proud to own.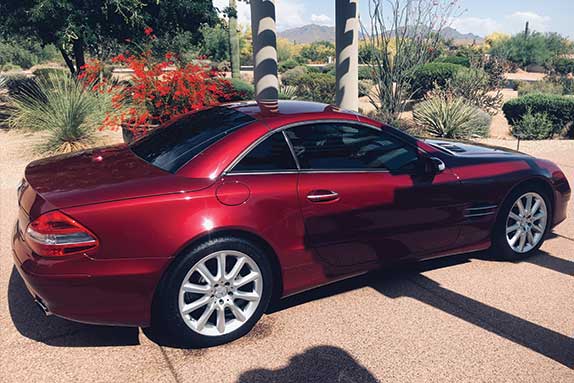 Luxury Vehicles
If you demand a higher standard of quality and engineering, there's no substitute for a high-end vehicle in Scottsdale. We bring you makes and models from some of the very best.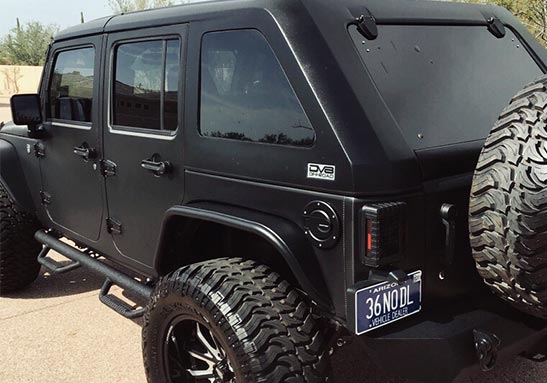 Lifted Jeeps and Trucks
If your travels take you off road and into the desert, it pays to have a vehicle with raised, reinforced suspension. We bring you a great selection of lifted trucks and lifted jeeps, ready for the roughest terrain.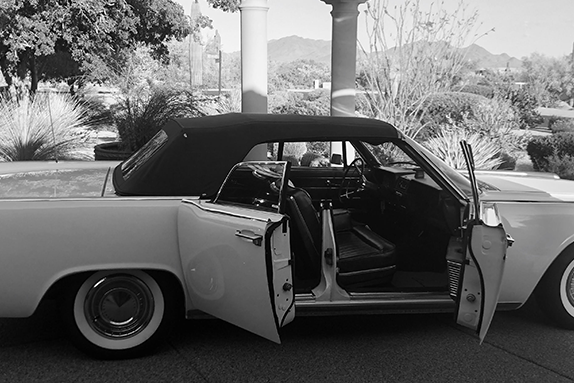 Restored Vehicles
Want something truly original? A restored, modified vehicle (restomod) is the best of all worlds, giving you classic car appeal with modern convenience. Our inventory of restomods is constantly changing, so check out what we have today!
We promise you'll drive away happy and content with your purchase
Don't scour lot after lot, navigating tricky dealers and outrageous price points. Bring your search for your next high-end vehicle to Auto Concierge and let us make everything simple.